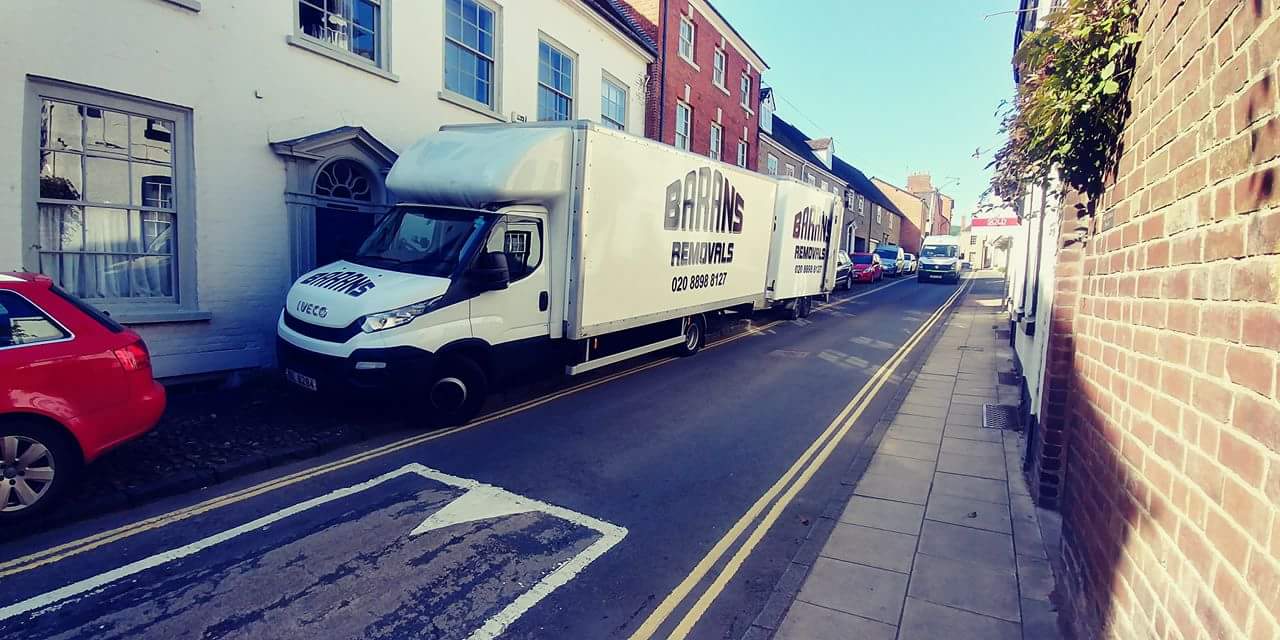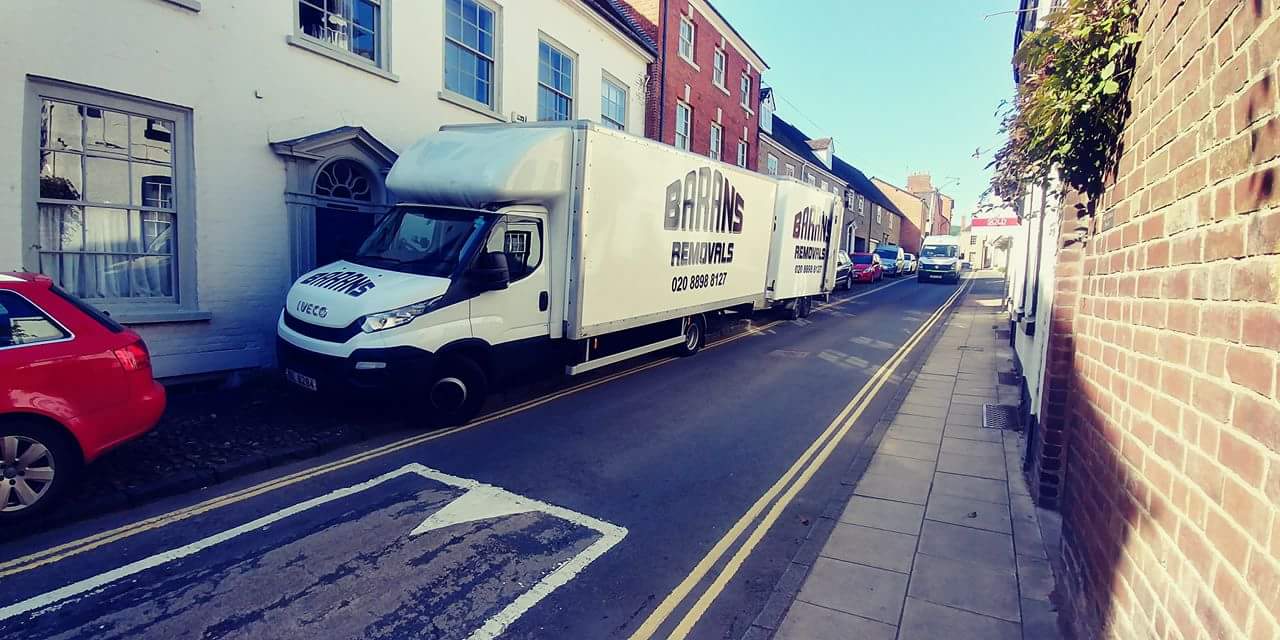 Facts about Chiswick
Chiswick is a district of west London, England. It contains Hogarth's House, the former residence of the 18th-century English artist William Hogarth; Chiswick House, a neo-Palladian villa regarded as one of the finest in England; and Fuller's Brewery, London's largest and oldest brewery. In a meander of the River Thames used for competitive and recreational rowing, with several rowing clubs on the river bank, the finishing post for the Boat Race is just downstream of Chiswick Bridge.

Chiswick was an ancient parish in the county of Middlesex, with an agrarian and fishing economy beside the river. Having good communications with London, Chiswick became a popular country retreat, and part of the suburban growth of London in the late 19th and early 20th centuries. It became the Municipal Borough of Brentford and Chiswick in 1932, and part of Greater London in 1965, when it merged into the London Borough of Hounslow. Chiswick is an affluent area which includes Bedford Park, Grove Park, the Glebe Estate, Strand-on-the-Green and Tube stations Chiswick Park, Turnham Green and Gunnersbury, as well as the Gunnersbury Triangle local nature reserve.

Chiswick Roundabout is the start of the North Circular Road (A406). At Hogarth Roundabout, the Great West Road from central London becomes the M4 motorway, providing a transport connection to Heathrow Airport and the M4 corridor. The Great Chertsey Road (A316) runs south-west from the Hogarth Roundabout, becoming the M3 motorway.

People who have lived in Chiswick include the poets Alexander Pope and W. B. Yeats, the Italian revolutionary Ugo Foscolo, the Impressionist painter Camille Pissarro, the novelist E. M. Forster and stage director Peter Brook.