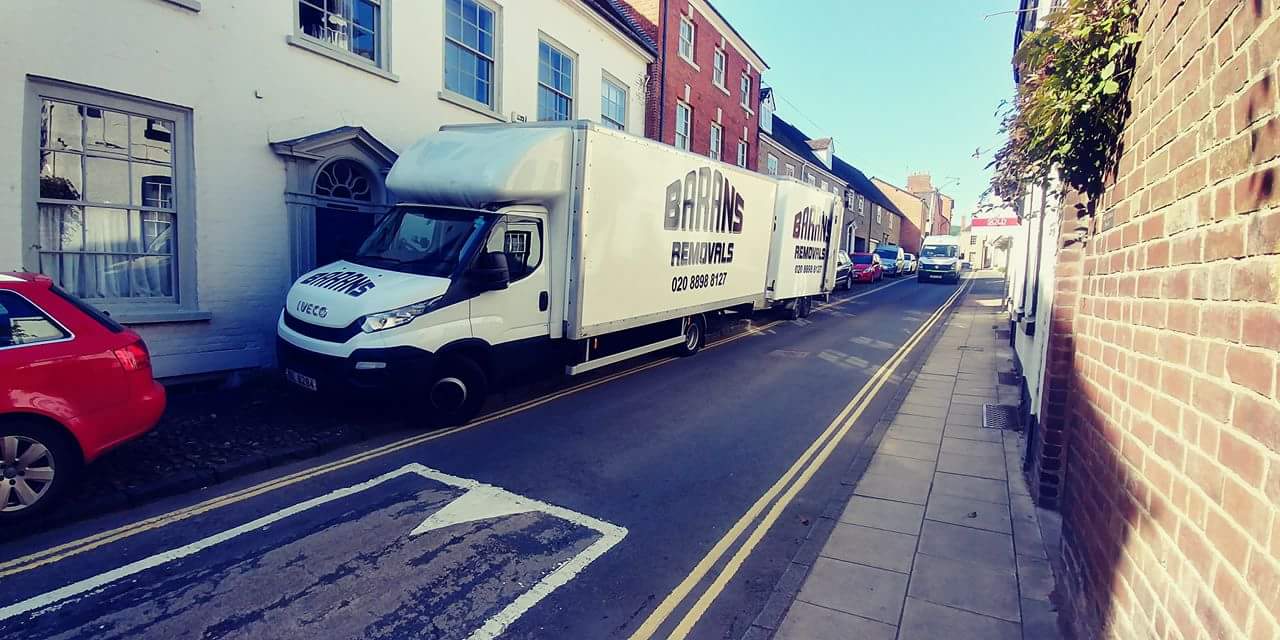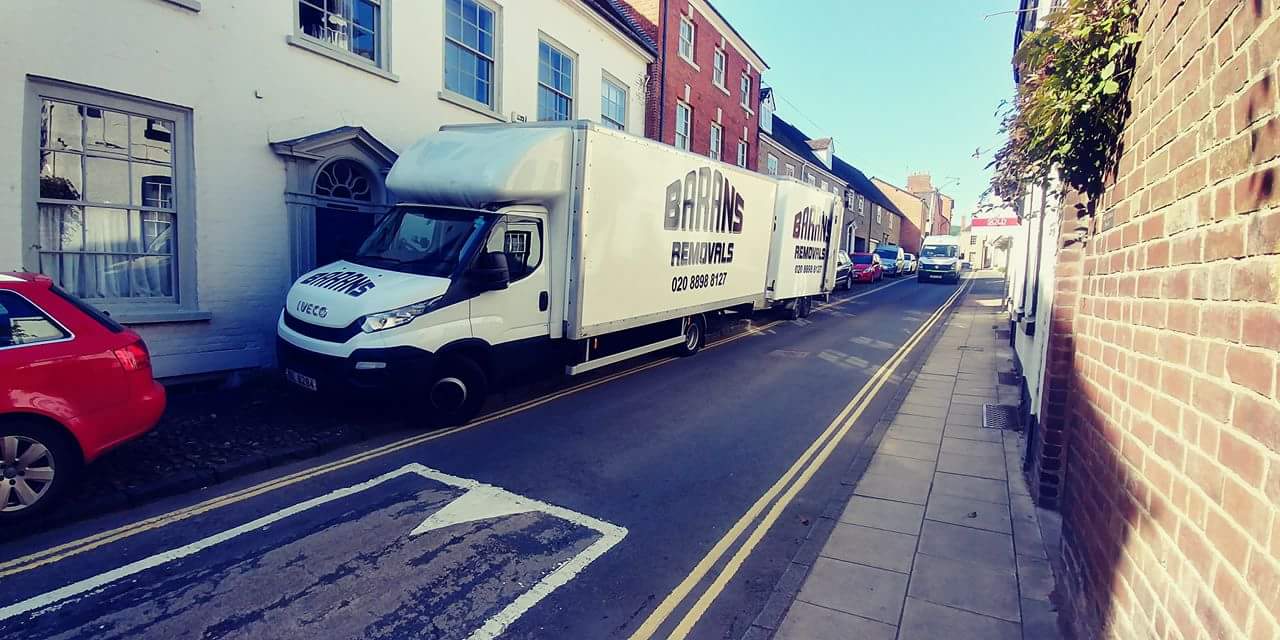 Facts about Leatherhead
Leatherhead is a town in Surrey, England on the right bank of the River Mole, and at the edge of the contiguous built-up area of London. Its local district is Mole Valley. Records exist of the place from Anglo Saxon England. It has a combined theatre and cinema, which is at the centre of the re-modelling following late 20th century pedestrianisation. The streets bypassing the town centre close and feature in the annual London-Surrey cycle classic.

Just north-east of the midpoint of Surrey and at a junction of ancient north–south and east–west roads, elements of the town have been a focus for transport throughout its history. A main early spur to this was the construction of the bridge over the seasonally navigable River Mole in the early medieval period. Later the Swan Hotel provided 300 years of service to horse-drawn coaches. In the late 20th century the M25 motorway was built nearby. Leatherhead is typical of many towns which form part of the London commuter belt with many residents commuting daily into the capital.