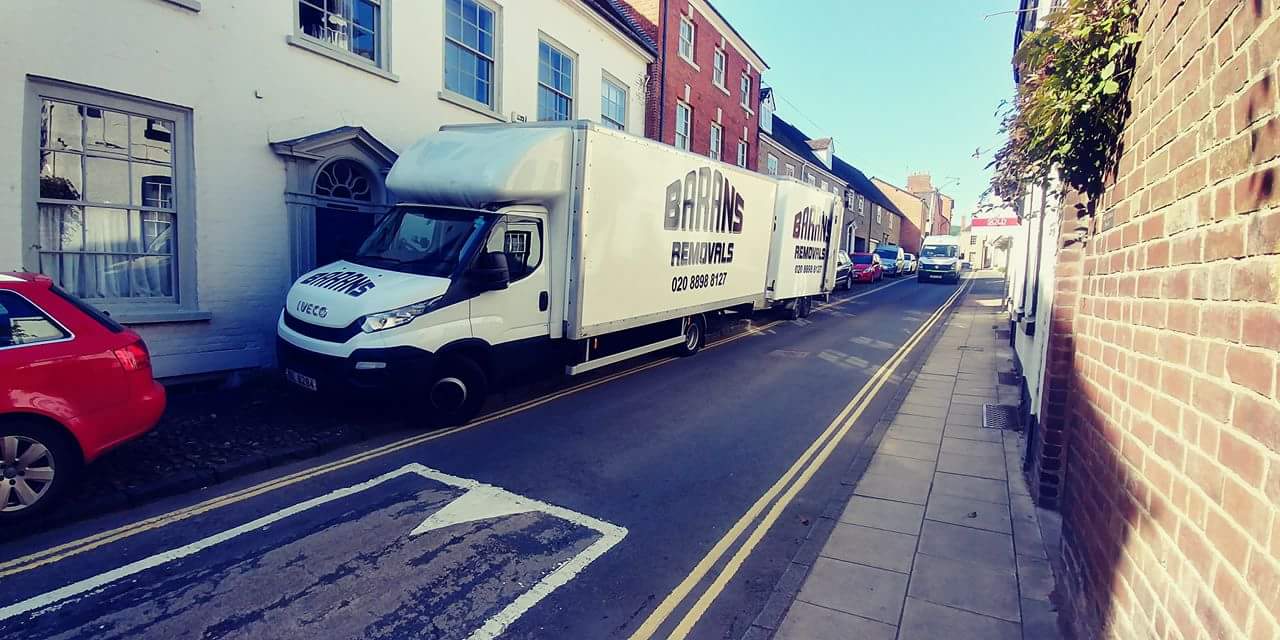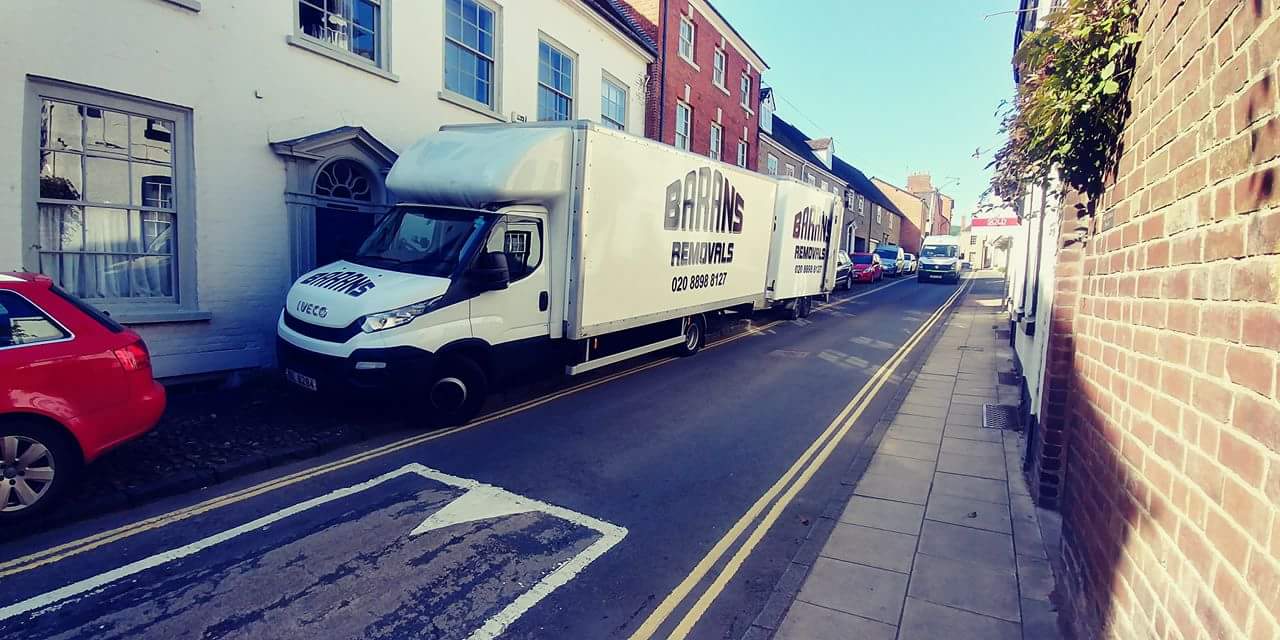 Facts about Chertsey
Chertsey is a town in the Runnymede borough of Surrey, England on the right bank of the River Thames where it is met by a corollary, the Abbey River and a tributary, the River Bourne or Chertsey Bourne. It is within a narrow projection of the Greater London Urban Area, aside from the Thames bordered by Thorpe Park, junction 11 of the M25 London orbital motorway. The town of Addlestone and south-western semi-rural villages that were formerly within Chertsey (Lyne, Longcross and Ottershaw). Chertsey is centred 18 miles southwest of central London, has a branch line railway station and less than 1 mile north of its developed centre is the M3 (motorway).

Chertsey's built environment has the medieval tower and chancel roof of its Anglican church and 18th-century listed buildings, including the stone Chertsey Bridge, Botleys Mansionwithin a public-access park, and many of the buildings along its two right-angled streets forming a church/museum/café/hotel/private housing and general high street respectively.

A curfew bell is run at 8pm on weekdays from Michaelmas to Lady Day and is associated with the romantic local legend of Blanche Heriot, celebrated by a statue of the heroine (and the bell) at Chertsey Bridge. Its green spaces include sports fields, the Thames Path National Trail, Chertsey Meads and a round knoll (St Ann's Hill) with remains of a prehistoric hill fort known as Eldebury Hill. The area has much expensive domestic property such as Pyrcroft House from the 18th century and the replacement of 'Tara' from the late 20th century. Adjoining are the main areas of woodland and a few remaining agricultural and equestrian fields to the south-west and north.