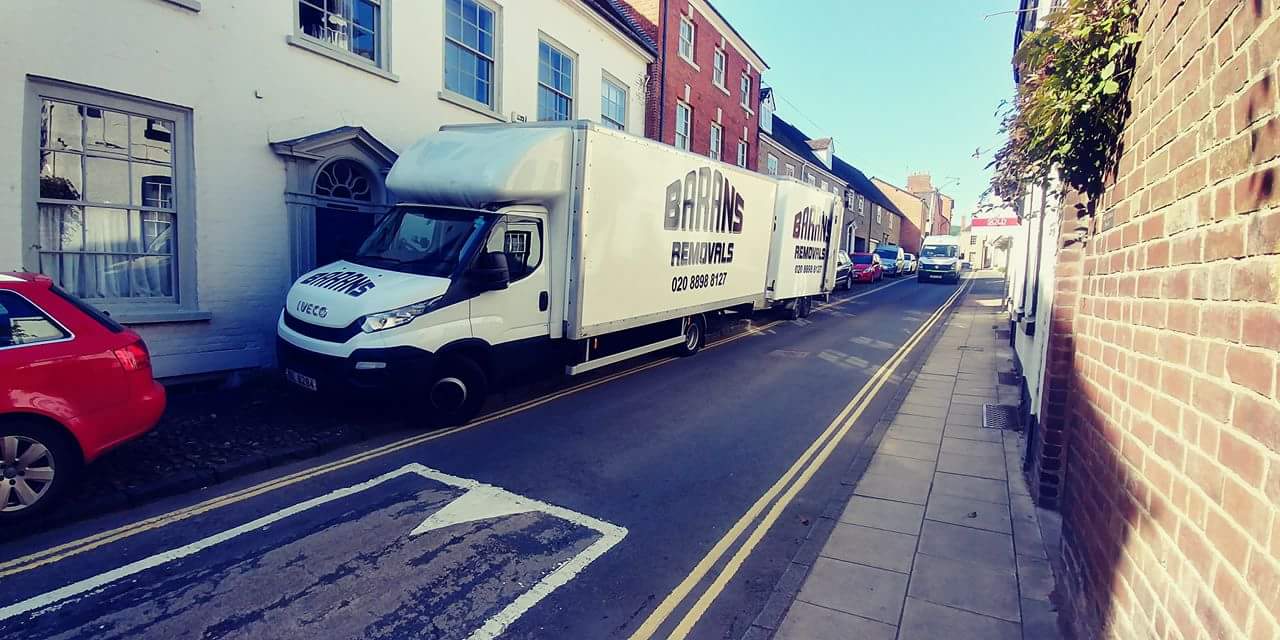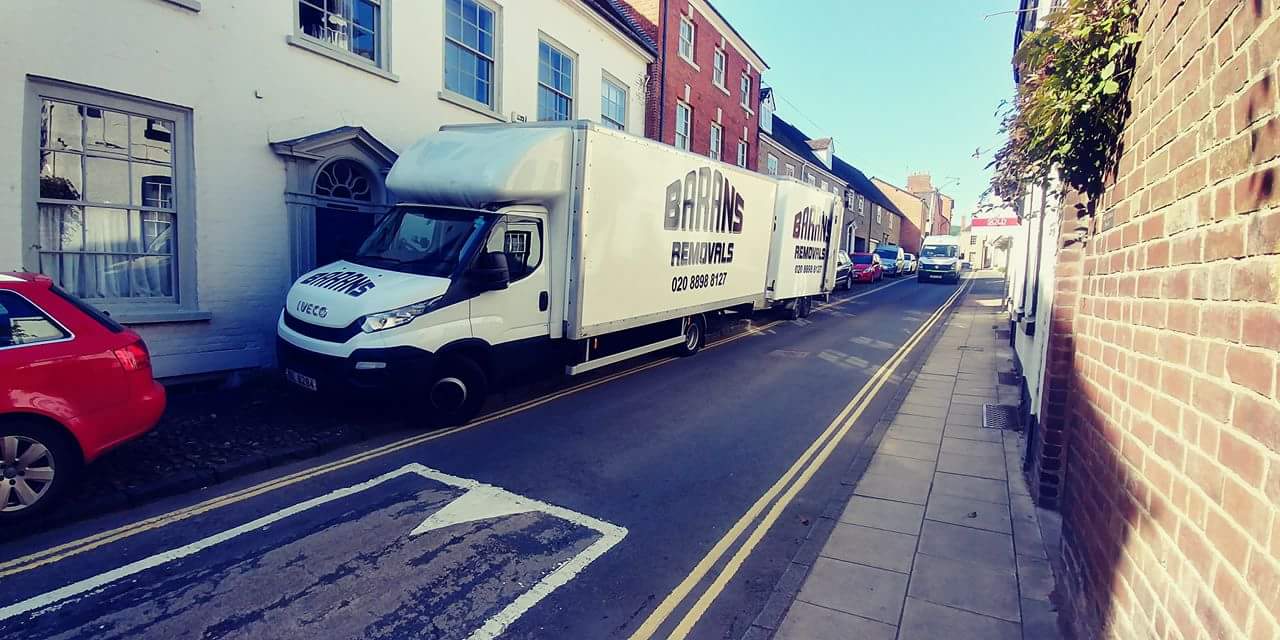 Facts about Farnborough
Farnborough is a town in north east Hampshire, England, part of the borough of Rushmoor and the Farnborough/Aldershot Built-up Area. Farnborough was founded in Saxon times and is mentioned in the Domesday Book of 1086. The name is formed from Ferneberga which means "fern hill".

The town is probably best known for its association with aviation – Farnborough Airshow, Farnborough Aerodrome, Royal Aircraft Establishment, and the Air Accidents Investigation Branch.