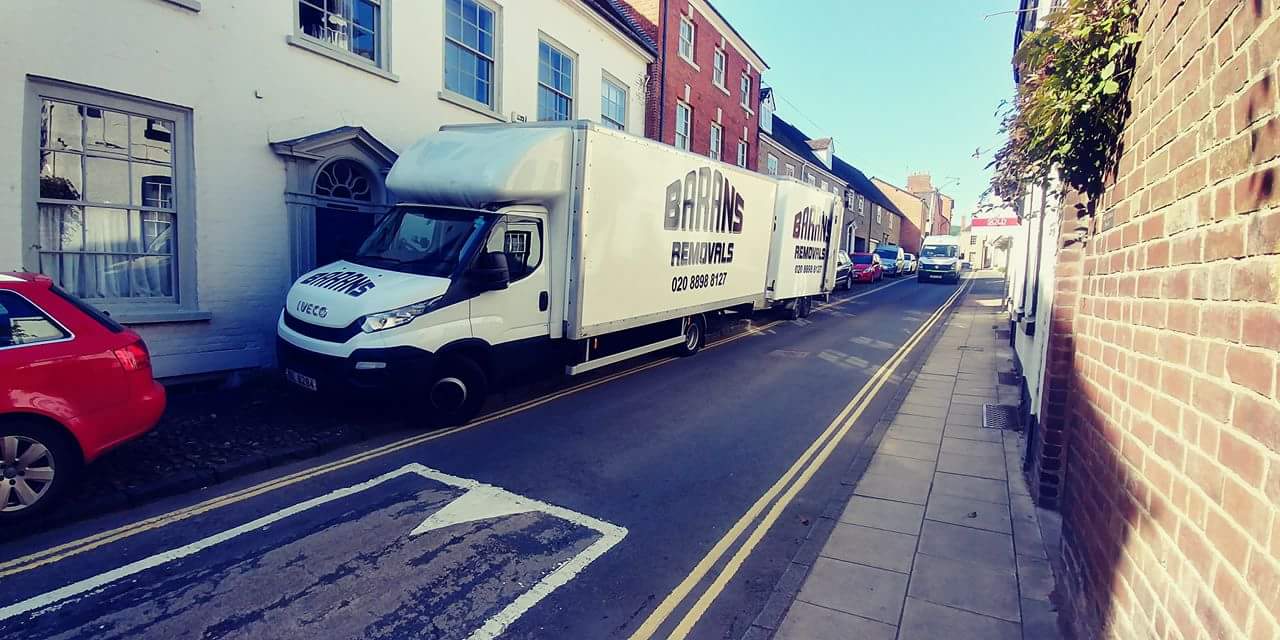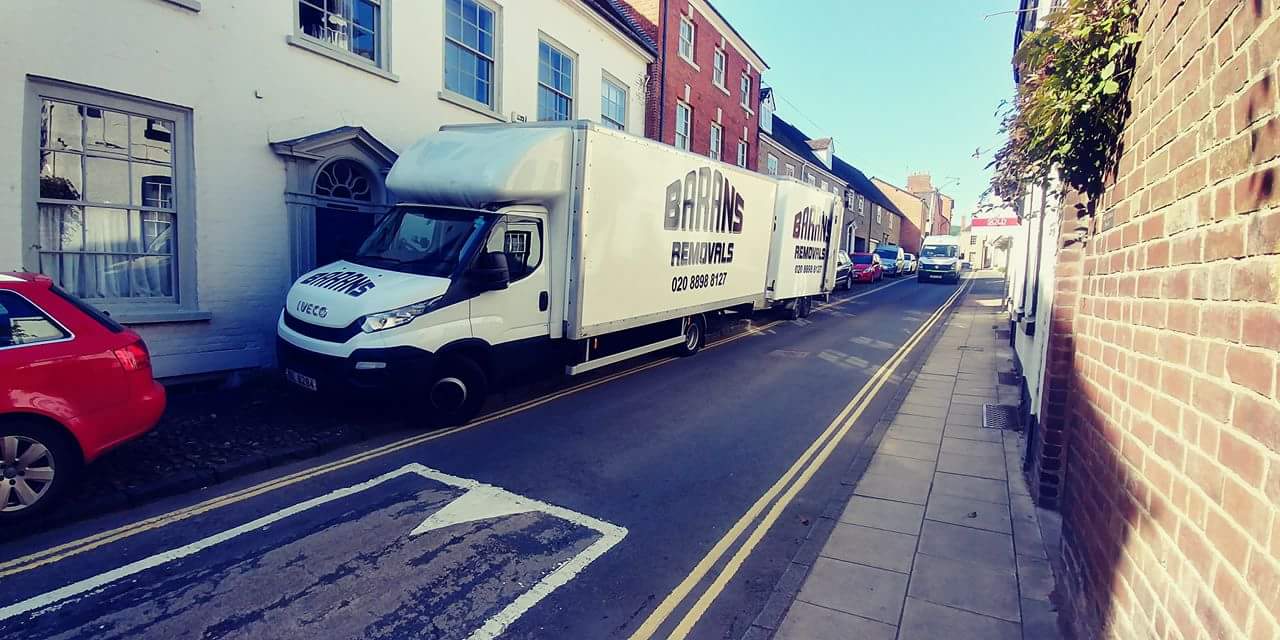 Facts about Fulham
Fulham is an affluent area of the London Borough of Hammersmith and Fulham in South West London, England, 3.7 miles south-west of Charing Cross. It lies on the north bank of the River Thames, between Hammersmith and Kensington and Chelsea, facing Wandsworth, Putney and the Barn Elms part of Barnes.

Fulham has a history of industry and enterprise dating back to the 15th century, with pottery, tapestry-weaving, paper-making and brewing in the 17th and 18th centuries in present-day Fulham High Street, and later involvement in the automotive industry, early aviation, food production, and laundries. In the 19th-century there was glass-blowing and this resurged in the 21st-century with the Aronson-Noon studio and Zest gallery in Rickett Street that fell victim to the so-called 'Earl's Court Regeneration' scheme in 2012.

Lillie Bridge Depot, a railway engineering depot opened in 1872, is associated with the building and extension of the London Underground, the electrification of Tube lines from the nearby Lots Road Power Station, and for well over a century has been the maintenance hub for rolling stock and track.

Two football clubs, Fulham and Chelsea, play in Fulham. There are two exclusive sporting clubs, the Hurlingham Club, known for polo, and the Queen's tennis club, known for its annual pre-Wimbledon tennis tournament.

In the 1800s, Lillie Bridge Grounds hosted the first meetings of the Amateur Athletic Association of England, the second FA Cup Final FA Cup Final, and the first amateur boxing matches.

Since the late 20th-century Fulham has a reputation as one of the most sought-after locations in London and has the highest capital values per square foot of prime South West London. Fulham is considered a prime London area by estate agents.