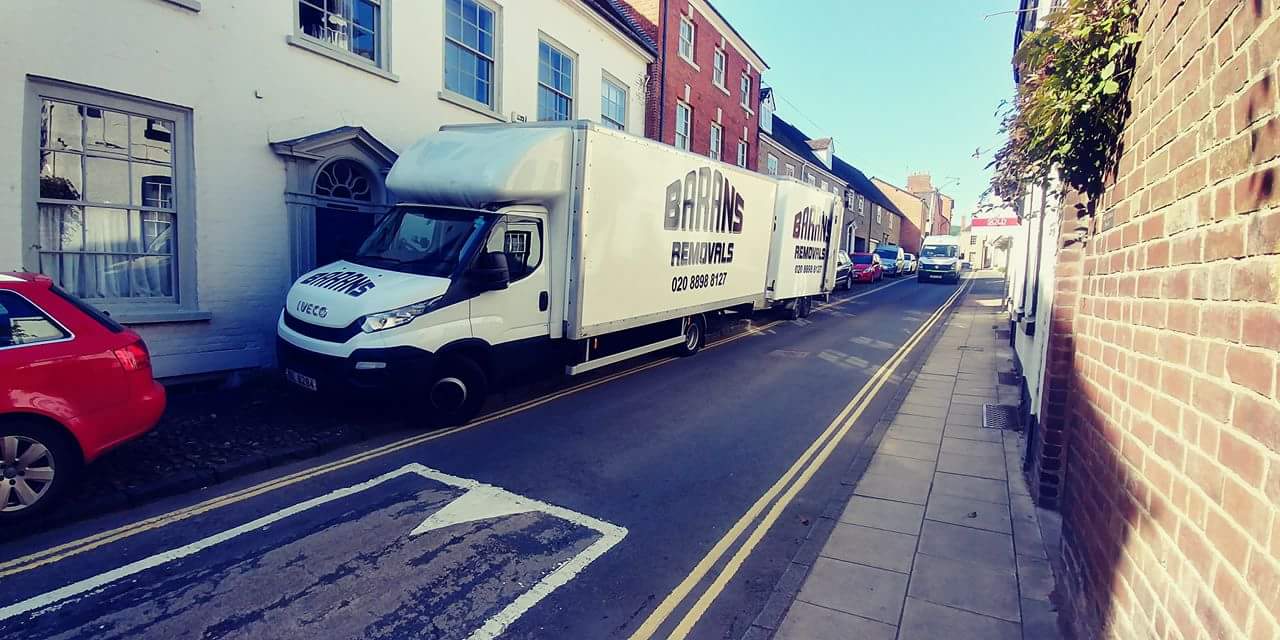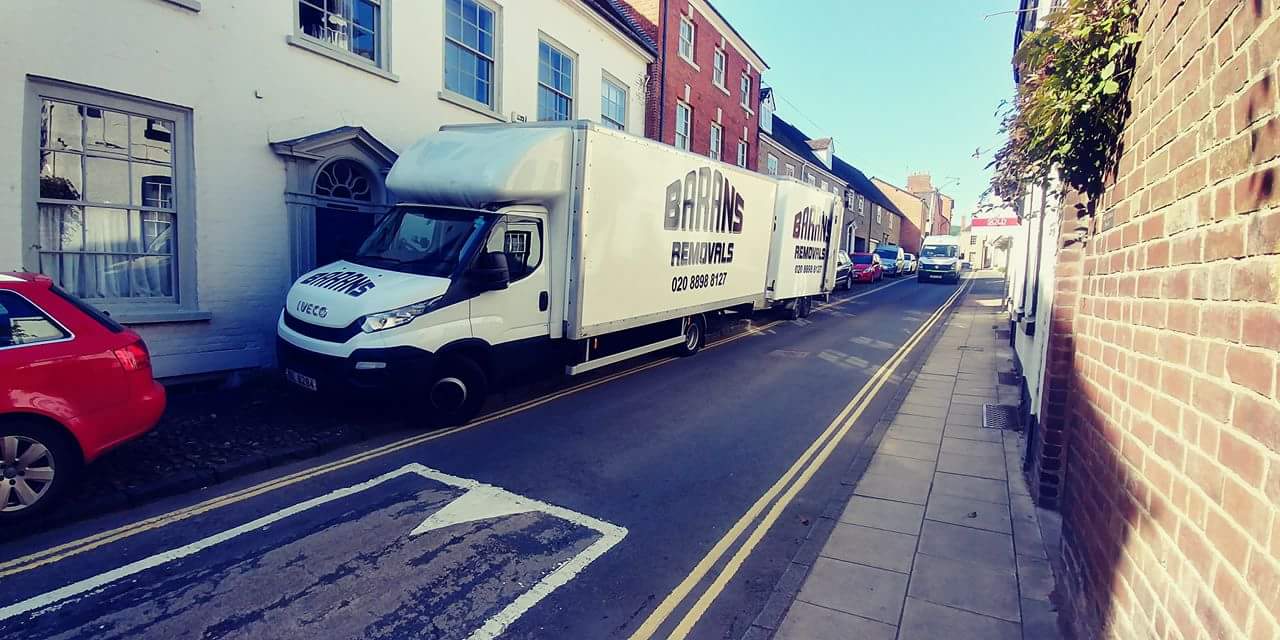 Facts about Oxshott
Oxshott is a low density suburban village in the Elmbridge borough of Surrey. Oxshott includes hilly acidic heath which is partly wooded (see Esher Commons and Prince's Coverts) and occupies the land between the geographically large towns of Esher and Leatherhead. The Oxshott section of the single carriageway north-south A244 runs through its middle and briefly forms its high street, centred 2 miles (3.2 km) from the A3 (Portsmouth Road) and the M25 (London Orbital motorway). A survey in 2010 by the Daily Telegraph asserted it was "the village with most footballers" in England and mentioned other celebrities who chose to live in the village — Chelsea F.C. have their main training ground in Stoke D'Abernon, which together with Oxshott makes up an electoral ward of Surrey County Council.

Before about 1912 there was an equally-used alternative spelling, Ockshot. Oxshott was part of Stoke D'Abernon until 1912, when Oxshott gained its first place of worship. The Prince's Coverts remains part of the Crown Estate, albeit decreased by some privatisation; and the public land of the village has been protected by inclusion in the Metropolitan Green Belt.

A great many of Oxshott's residential areas are on private roads, gated off and inaccessible to the general public. This, combined with the large and desirable properties that form much of the village's housing stock, contributes to Oxshott's status as the "most expensive village in England".