As everyone is well aware, the conflict in Ukraine is a distressing time for a lot of people. Many millions of people are being forced to leave their country and travel across borders to neighbouring countries to find safety.
Thankfully there are a lot of good organisations around the UK that are collecting and distributing essentials for those families.
Barans Removals had the pleasure of helping one of these by boxing and transporting their donations to the local hub that is receiving, grouping and sending urgent supplies to where it is needed.
12th Windsor Scout and Guide Group did a fantastic job with their collection point allowing the local community to donate vast quantites of items to the humanitarian effort and we were proud to be part of it.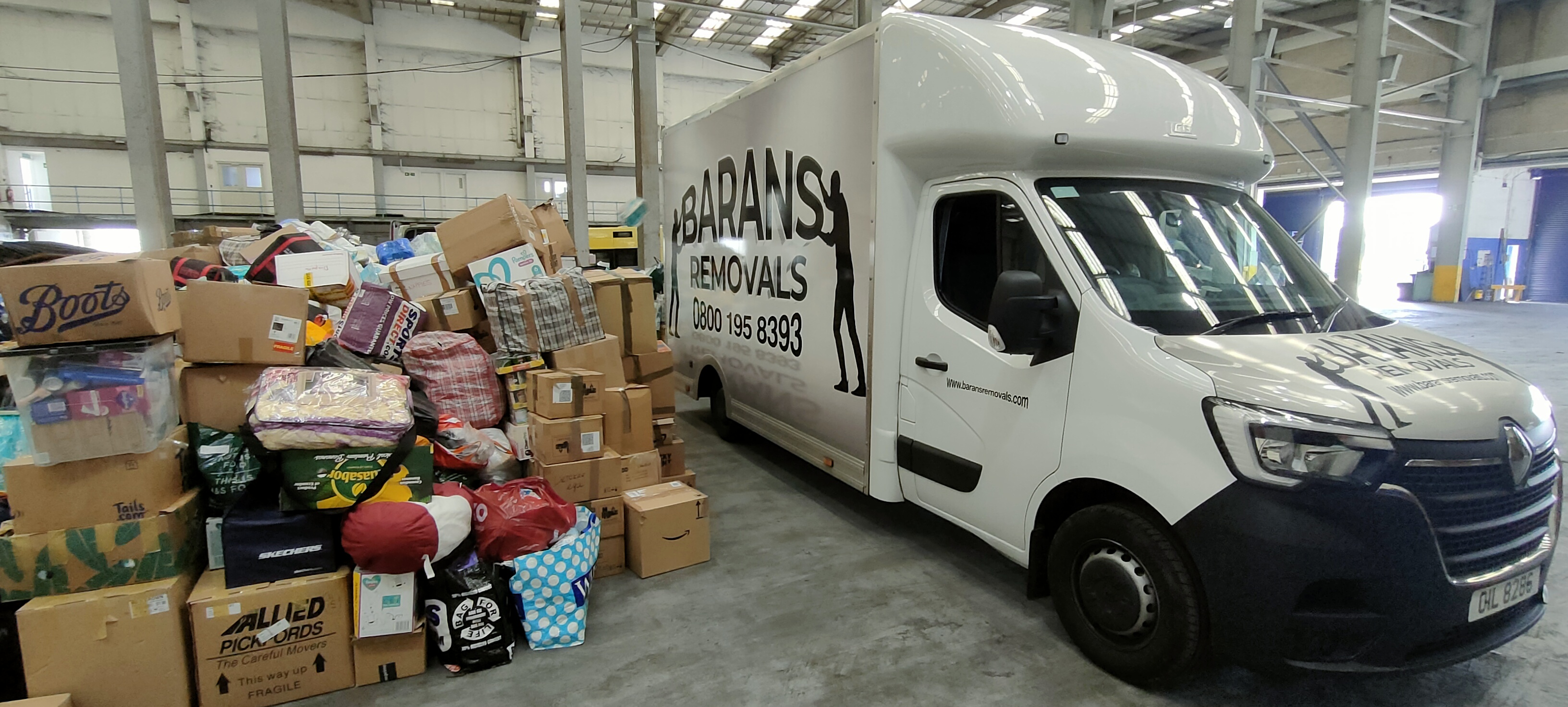 Should anyone in SW London or Surrey have any more donations, please check out Prosperity Ukrainian Cafe & Restaurant as they have space to take more donations.
About Us
Barans Removals was established in 1978, we are a second generation family run removal company from Twickenham and offer house removals, commercial removals, packing and storage throughout the UK, Europe and around the World.
We are a well established and experienced removal company with some of the best removal men, an all Euro 6 fleet, an excellent reputation for our service and offer excellent value for money.
Memberships
We are founder members of both the Independent Movers Group and the National Guild of Removers and Storers.
The Independent Movers Group was formed to allow members easy access to assistance anywhere in the UK should a problem arise.
The National Guild of Removers and Storers and the Removals Industry Ombudsman Scheme helps us maintain our exacting standards while undertaking removals.
It is important to us that we keep our quality assurance regime in line with best industry practice.
Our Vehicles
Barans Removals have a wide selection of removal vehicles, they range from smaller 3.5 tonne vans for tricky access or small moves upto large road trains from large or long distance moves.
We run a fleet of newer vehicles that are are modern and eco friendly, with the intention of moving to a electric fleet within a few years once they have enough range and charging infrastructure is in place.
We are constantly looking to renew and grow our fleet, with the aim of being as energy efficient as possible.
Removal Services from Twickenham
As mentioned above we don't just do removals, take a look below to see more about the removal services in Twickenham and the UK we offer.
For all home removals, business removals and relocation services throughout the UK, the professional moving teams at Barans Removals can help you move.
Our expert staff will help you plan every detail, so you can be confident that everything will get to your new office as it was before being collected. We make moving your office as easy as possible
Our aim is to free your time which is why we offer an all-inclusive, stress-free, packing service. No matter if moving an office or your home, our team will provide the optimal packing solution for you
Storage is the ideal solution for those people who are moving home and need somewhere for the temporary safekeeping of possessions while their new home is being decorated, extended or just to clear some extra space in an existing home.
How Our Removals Work
From the initial completion of our contents form through to completing your removal, you can be rest assured we treat all of customers with the high level of respect, care and service. Barans will plan and carry out your removals to Twickenham or anywhere in the UK from start to finish with the utmost care and attention.
Why Choose Barans of Twickenham For Your Removals?
Baran Removals based in Twickenham offer a first class removals service since 1978. Read our top 10 ten reasons to choose us for your removals.
Customer satisfaction is our number one goal.
We offer a top quality service as a fair price.
We have a fleet of modern, well maintained, customised and fully equipped removal vehicles.
We only use the best quality packing materials so all your possessions get the best attention they deserve.
Our storage facilities are safe and secure.
If we pack for you, we provide full insurance cover for all your belongings.
If you want to pack for yourself, we will provide all the materials you need.
We can move specialist items like upright pianos, grand pianos, antiques and safes.
Crews are fully trained in how to wrap and pack your precious belongings.
Staff are uniformed, friendly, polite and considerate to give you the best quality of service with the minimum of fuss and inconvenience.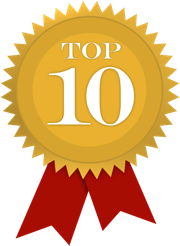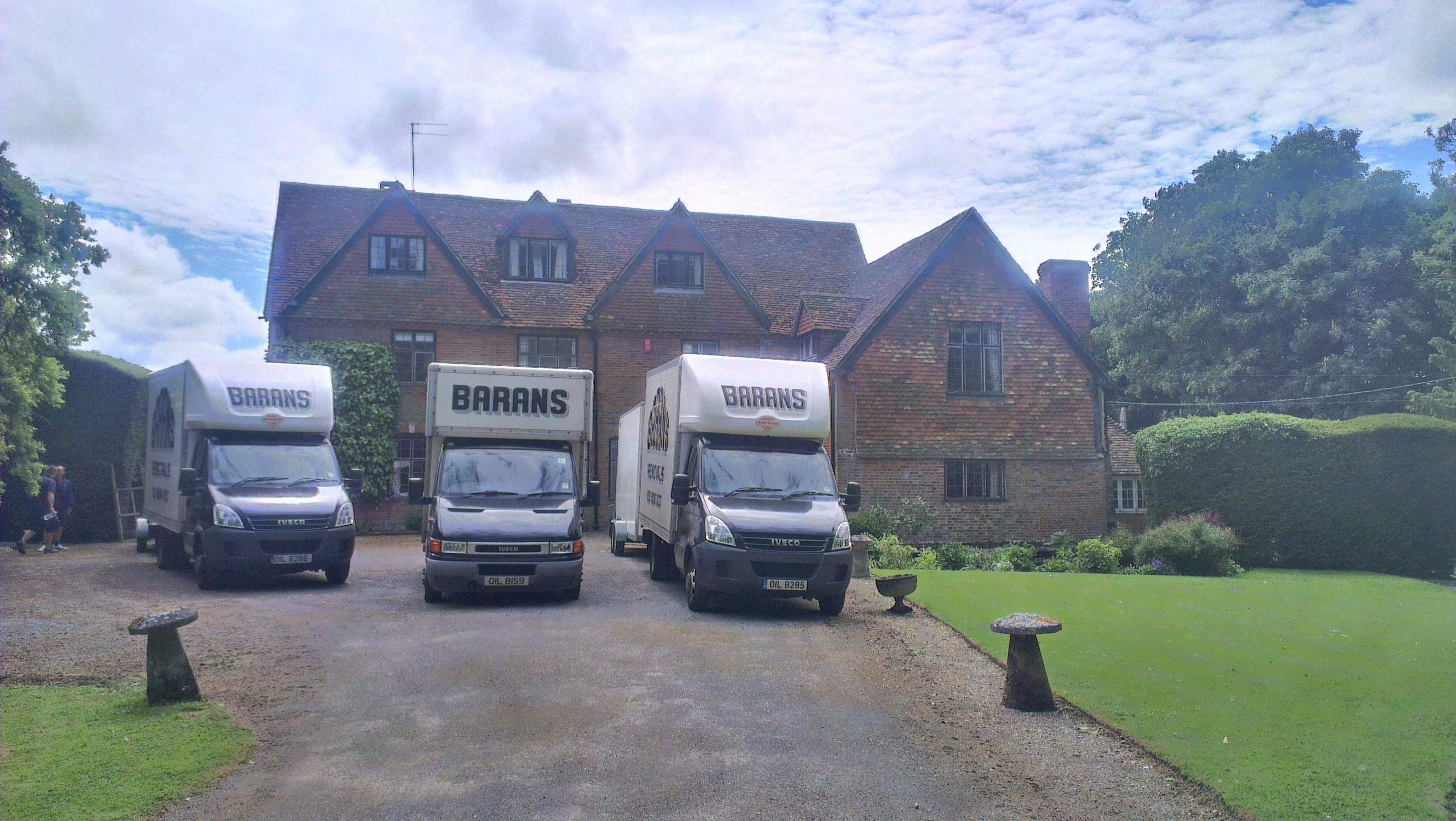 Removals to or from Twickenham
Removal Services in Twickenham
Barans Removals can provide removal services in Twickenham for all kinds of requirements. As part of our household removals service, we offer a tailored removals package to suit your needs.
We will provide you with a comprehensive quote covering anything you might require. This can include packing, dismantling, storage and shipping among plenty more. We will assess the size and requirements of your move and assist you accordingly. Our expert office staff will check which additional services you may require, such as packing or storage for added security and will provide you with a free quote for your move to or from Twickenham.
Barans Removal company also provide other removals, including commercial, European removals and overseas removals. Our removal company will relocate employees from one area to another is often a vital part or a companies decision to move to new offices. This is why it is important to hire an removal company that operates in Twickenham and has experts that can take the stress out of moving people around the world.
Due to our size and schedules and partners, we are able to collect and deliver anywhere in the UK and Europe, wherever you are moving from and to, our removal company can assist you in your move from or to Twickenham.