As an established and experienced removal business with an excellent reputation locally.
We are customer service orientated, polite, friendly. all our staff are trained and uniformed.
We offer excellent value for money.

All of our removal vehicles meet Department for Transport regulations and have been equipped to carry your furniture and home contents safely.
Storage, packing, dismantling and reassembly services are also available.

We will provide you with liability cover as standard for both removal and storage work.

We are members of the National Guild of Removers and Storers and the Removals Industry Ombudsman Scheme.
We reach and maintain their exacting standards to retain our membership.
We undergo regular checks carried out by an Ombudsman Scheme accredited Inspector.


Move with us and your home is in safe hands.
AWARDS
Super Elite Honours Remover
We have been awarded Super Elite Honours Remover. This is a tribute to the excellent work from all our staff since 1978.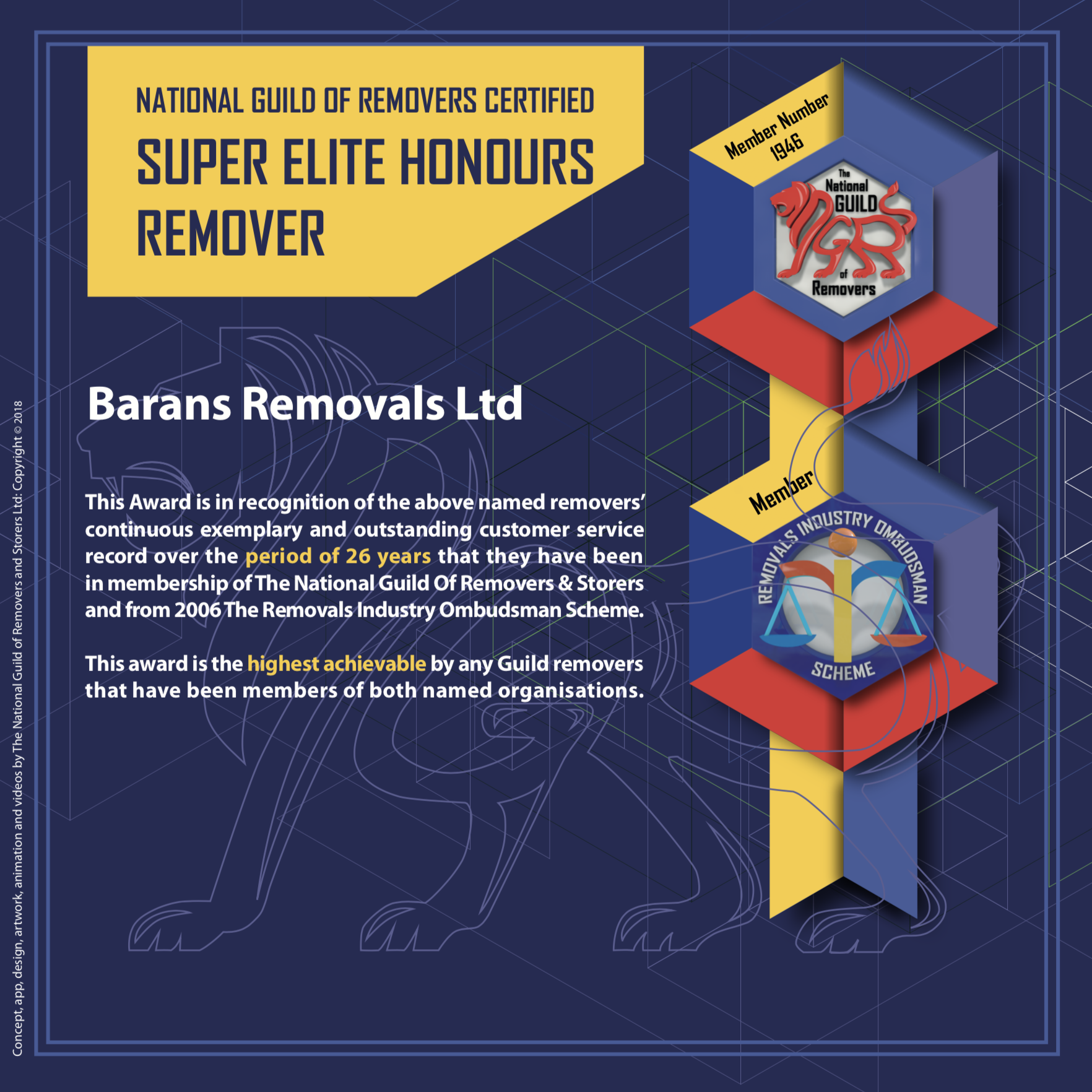 We understand it is very important for your peace of mind that you have confidence we will move your home safely and without drama.

It is equally important to us that we keep our quality assurance regime in line with best industry practice.
We can't think of a better way of staying on point than having a Removals Industy Ombudsman Scheme Accredited Inspector visit us for inspection purposes.

Please note that membership of both The National Guild or Removers as well as The Removals Industry Ombudsman Scheme is conditional on us meeting the inspection criteria.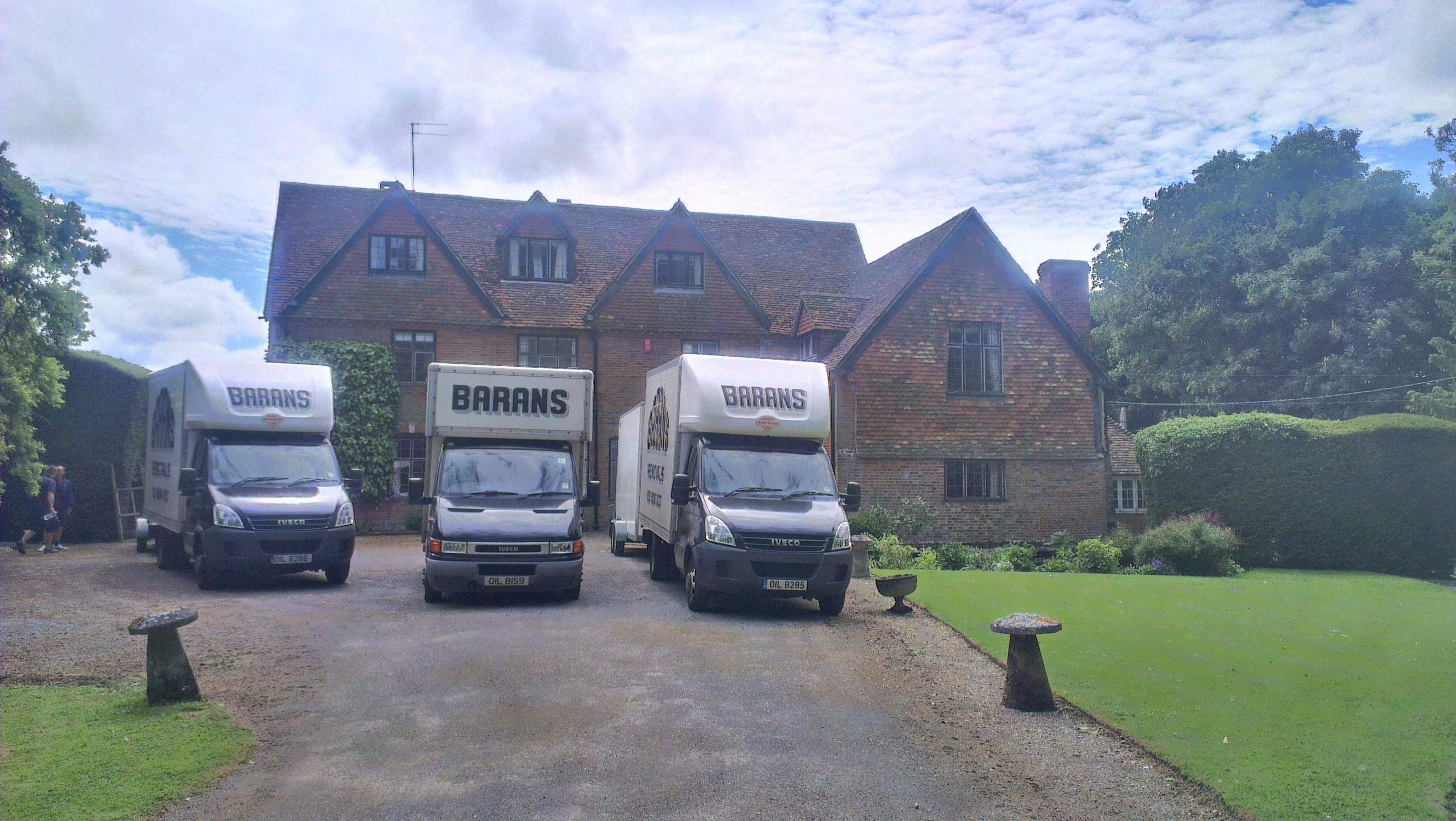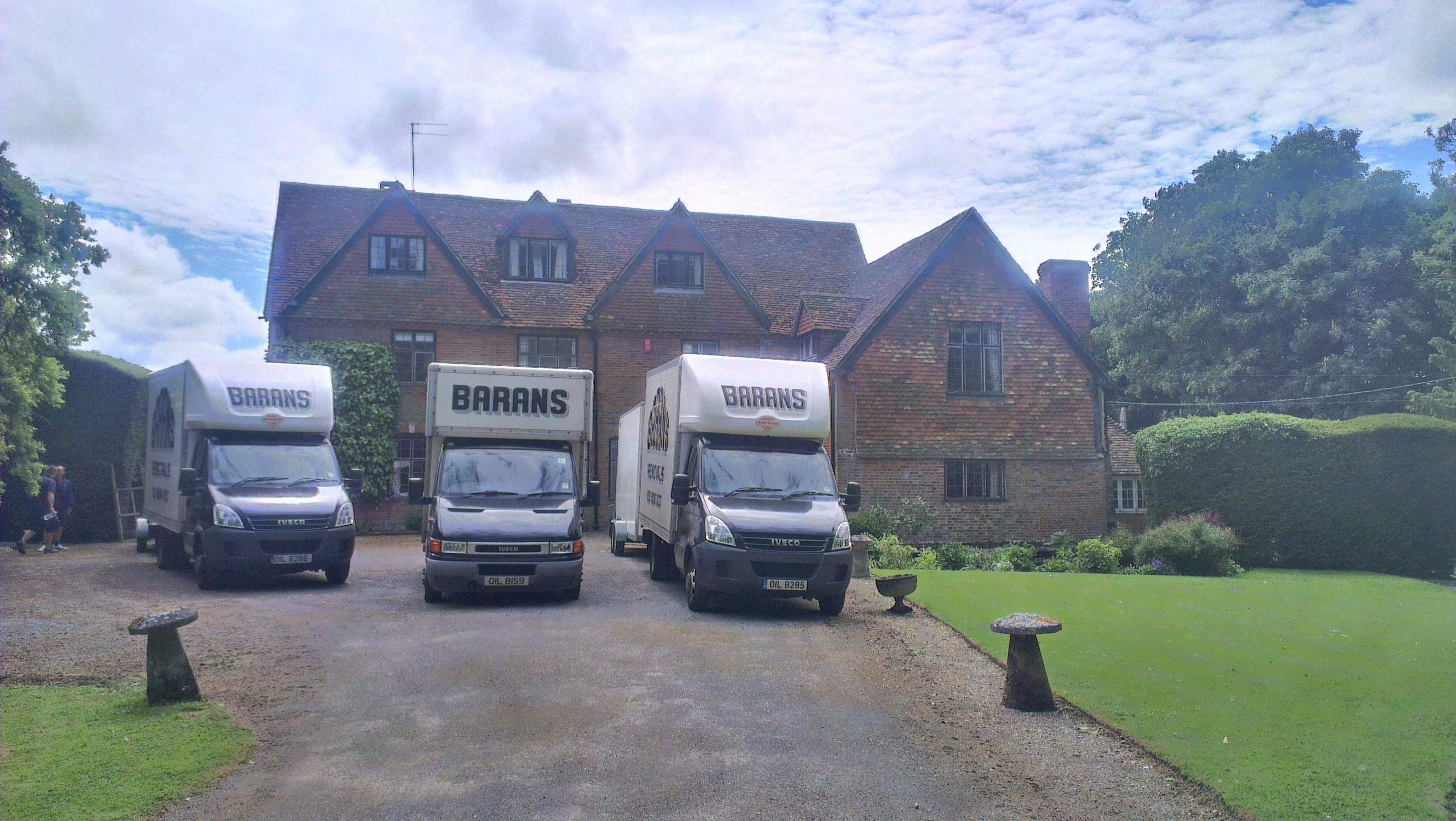 Completing the GET A QUOTE form will allow us to produce, email and post, a quote for your move.